MY PREMIER TRUSTEE (MALAYSIA) BERHAD (Company No. 719395-T) ("MY Premier") was incorporated on December 28, 2005 and obtained its license to act as a trust corporation under the Trust Companies Act, 1949 on October 25, 2007. The key officers of MY Premier consist of professionals who are vastly experienced with high expertise in the trust industry.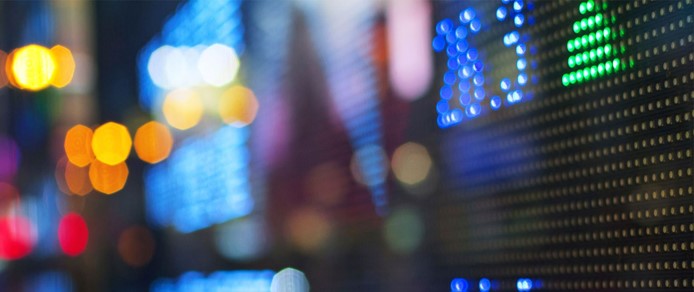 With these strengths, MY Premier is committed to offer a wide range of Trust Management Products and Services to both its corporate and individual clients.
We at MY Premier, envision building and maintaining a continuous and mutually beneficial relationship with our clients. MY Premier's focus is on reliability, integrity and efficiency. MY Premier places great importance on continuous professional, superior and personal services for the benefit of its clients.
With the current complex financial and regulatory environment, there are many challenges faced by both corporate bodies and individuals. MY Premier's goal is always to identify sound solutions which meets, each of its client's special needs and objectives overcoming and simplifying such challenges.
MY Premier designs solutions by listening to its clients and carefully provide sound advice, in order to strategically apply its expertise and experiences through its Trust Products and Services provided.